Supporting African American and other minority junior golfers to become competitive, tournament-level players with the elite skills they need for success.
Celebrating the rich legacy of African American golf history as a way to transform the sport to ensure true diversity into the future. Updating the culture and expanding the pipeline of the sport of golf.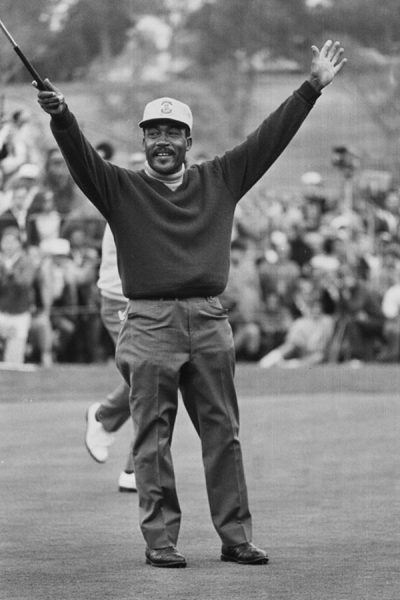 Through the year 1960, a clause in the Pro Golfers Association (PGA) guidelines – Article III Section I – stated only Caucasian males 18 and older were eligible to receive their tour card. There were amazing men and women golfers from all cultures whose talents went unrecognized nationally until 1961, when African American golfer Charlie Sifford broke that color barrier by receiving his PGA card and opened the door for golfers of all ethnicities to officially compete on the tour.
Eligible for Membership
Junior Golf League
Care

Community

Confidence