Eligible for Membership Junior Golf League
Taking Skilled Golfers to the Elite Level
The Society 61 Foundation celebrates the rich legacy of African American golf history as a way to transform the sport to ensure its true diversity into the future. The Society 61 Foundation knows that for us to reach our goal the entire culture and pipeline structure of the sport of golf needs to be updated.
Our Eligible For Membership (EFM) Junior Golf Leagues are designed to shift the golf culture, expand and diversify the pipeline, and advance the golf industry.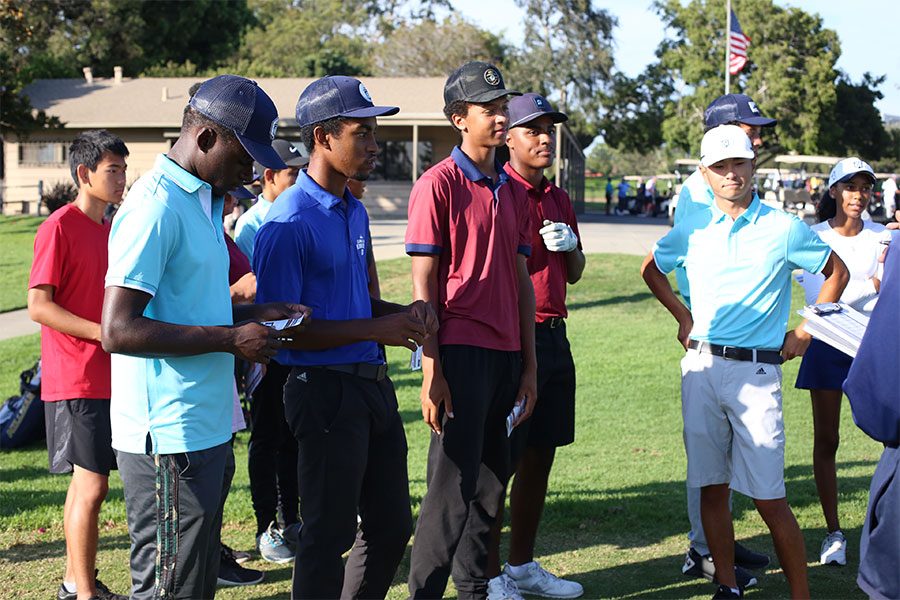 Powered by Golf and Academic Enhancement Modalities
Our junior golfers increase their performance on the course and in the classroom, through the Society 61 6-Point Performance System™.
Grounded in Effective Practice Approaches
Junior golfers in the EFM League are taught about creating deliberate practice sessions to become more efficient and motivated about advancing their golf game.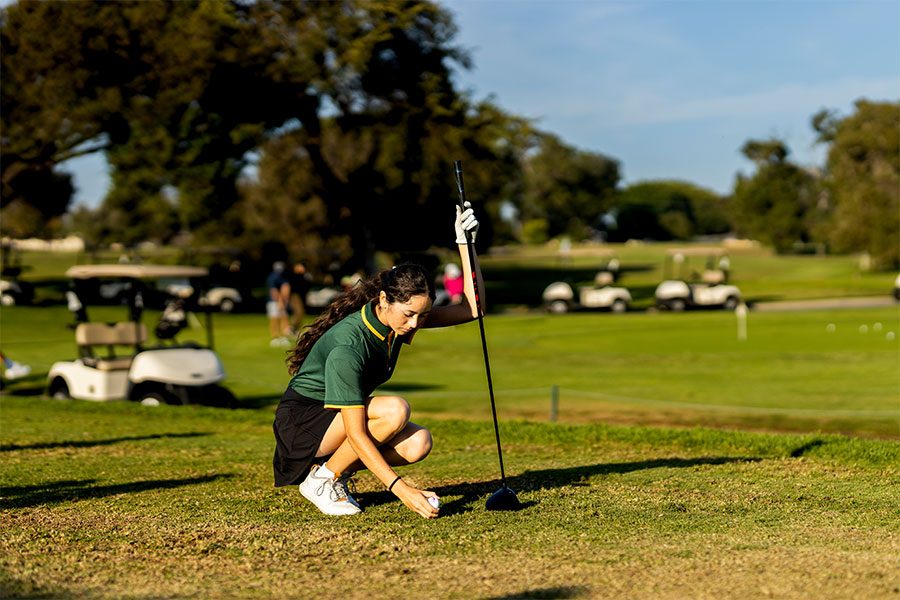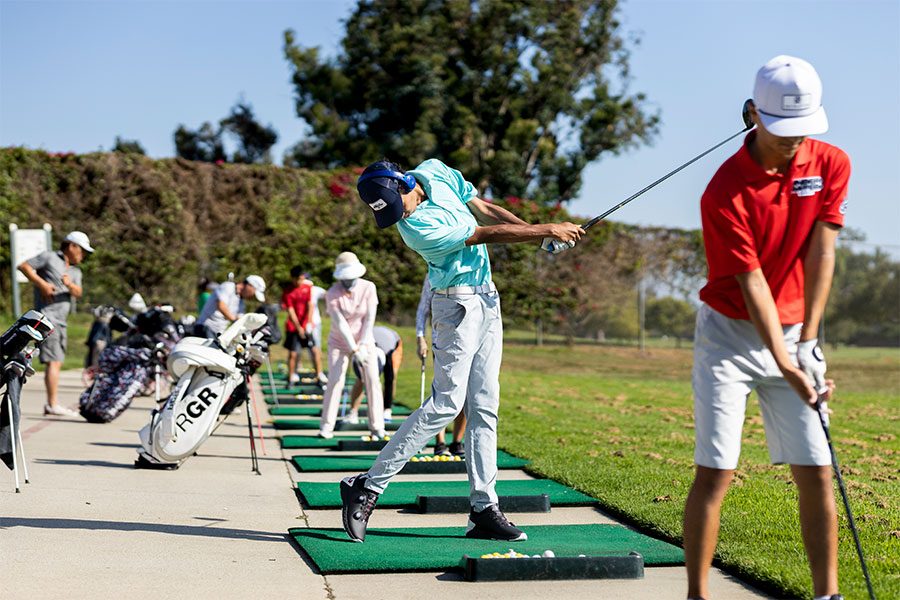 Engineered to Showcase Junior Golfer's Talents
Competition in junior golf brings forth winners and enlightening stories while also building strong personalities, resilience, tenacity, a sense of humor and humility.